Wednesday, 20 July 2016
***CT tutorial for S&Co***
I designed this tag using a tube and scrapkit from S&Co's Shades Of Brown Collab.
The tube I used in this tutorial was Honey Brown by Andy Cooper.
I also used Cafe Brown scrapkit by Kizzed by Kelz.
This collab has loads of scrapkits, tubes and other items.
This collab can be purchased at the following link:
Open squirrely's treehouses mask 60.
Place paper 3 on top of the mask layer.
Place element 35 across the bottom of the mask layer. (DS)
Resize to
Place element 1 in the middle of the mask layer. (DS)
Resize to
Place tube layer infront of element 19. (DS, some part of elements need erasing)
Resize to
Thanks for trying my tutorial :)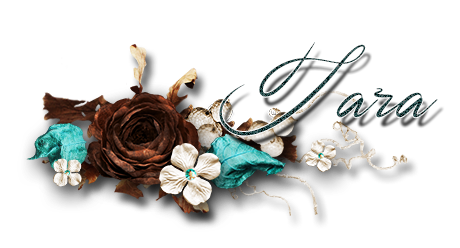 Blog Archive